Welcome to the home of AR/VR/3D and 360
We Provide Immersive Content, Creators, and Solutions to World-leading Brands and Businesses
Bring any project to spectacular life, quickly and cost-effectively
Learn how Virtual and Augmented Reality can help your brand or business
Discover our helpful team, exclusive 360 content, and community of experts
Trusted by some of the world's leading companies:
How we do it
Managed ServicesWe will help you figure out the best solution and guide you every step of the way, whatever your project.
Exclusive ContentLicence easily from the world's largest library of exclusive premium 360 content.
Production ServicesOur expert team will produce original content to your specification for exclusive use.
MarketplacePost your needs directly on our platform to find the skills that you need to complete your project.
Tap into our skilled global community
Blend's growing network of immersive creators and experts are on hand to deliver what you need.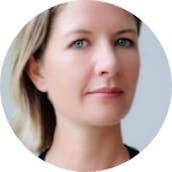 Canada
Chrissy Gow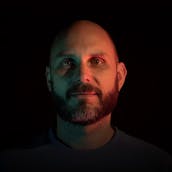 United Kingdom
Jason Elkins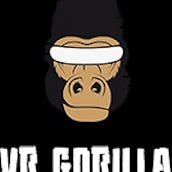 Netherlands
VR Gorilla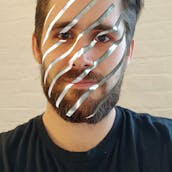 United Kingdom
Tom Martin-Davies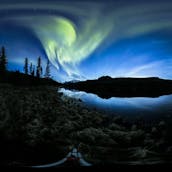 United States
William Briscoe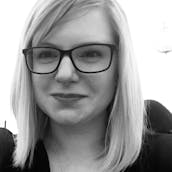 United Kingdom
Helen Routledge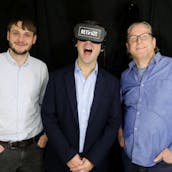 United Kingdom
RETìníZE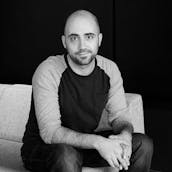 United Kingdom
Nicholas Pittom
Success stories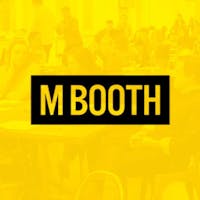 We've partnered with Blend Media for several projects from 2D live action and documentary to experiential VR/360 filming for client activations around the world. Blend's experience and knowledge of the high-tech expertise needed to accomplish such projects is testament to their exceptional product. We look forward to every partnership with Blend as our experience is our clients'– and they are always thrilled!
Andrew Pearson
Director, Video Production - M Booth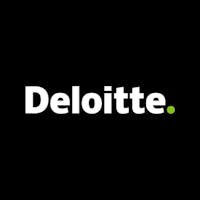 Deloitte Ventures worked with Blend to explore the potential use of immersive technologies as part of the global mobility relocation experience. The teams worked together against a very tight deadline with Blend going above and beyond - great team, great immersive experience and great impact with our marketplace.
Andy Robb
Partner, Deloitte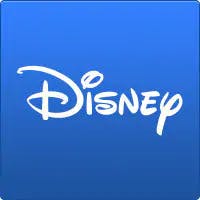 We worked with Blend to bring a special Mickey Mouse project to life. They were fantastic in developing a bespoke version of their 360 hotspot technology to make our project do exactly as we wanted it to. Their technical guidance and support were top notch.
Paul Myers
Creative Manager, Disney Media Sales & Partnerships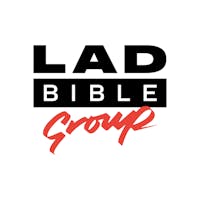 LADBible are investing heavily into the Immersive tech space. We are seeing a huge rise in the commercialisation of AR filters on Snapchat/Instagram/Facebook. VR is becoming increasingly popular with the rise of low-priced headsets and with platforms making 360 video more accessible. We see the huge opportunity that Blend has, and think they are amongst a small bunch of people who will navigate successfully through this emerging market.
Alex Solomou
Founder & CEO, LADBible Group
Let's get you started
Need some help?
For advice and consultation, Production Services or Managed Services, contact our friendly team.
Contact Us
Know what you're looking for?
If you have a project in mind try our marketplace platform and match your specific needs with the right immersive expert.
Use Our Platform
Looking for 360 video?
Browse the world's largest library of premium 360 stock video and licence the content you need
Find 360 Video Content
Join us as a Creator
If you're an AR/VR creator, developer or artist, and would like to work on awesome immersive projects, join our community today.
Become a Creator
Get started in minutesSign up, create your account…that's it, you're good to go!
Work on exciting projectsWork with small indie clients or the world's largest organisations on projects that excite you.
Get PaidWe take the hassle out of getting paid, so you can spend more time doing what you love.
Become a Creator